One of the greatest investments you can make in your life is your health.
That's why we offer Wellness Workshops for any groups that have a healthy living goal.  Hands-on drumming workshops can be designed for: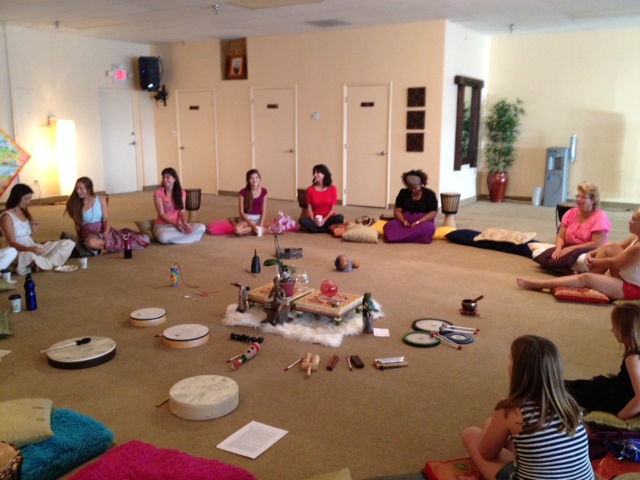 support groups and organizations for people recovering from traumatic events
therapeutic programs for at-risk populations and teens or adults recovering from substance abuse
yoga/meditation gatherings
Solstice/Equinox/full moon events
wellness retreats/conferences
women's healing circles
and more!
Holistic approach
The focus of the sessions will be utilizing rhythm to relax, set attainable goals, and include more mindfulness and self-awareness in daily living.  Rhythm also helps us to rejuvenate after a stressful work day.  Treat yourself and your group to an experience of drumming, sound healing, and stress release!
Contact us to schedule a wellness workshop for your group today!