What a crazy year this is. And for our seniors, any sense of normalcy would be a welcome relief. Your school years are filled with so many milestones. As a parent, you want to capture every single one of your child's achievements, from kindergarten right through to college. Graduation is that fantastic time of freedom from high school and the start of a new stage in your child's life.
We asked Christy Whitehead, the owner of Christy Whitehead Photography for her tips on photographing teens in this stage of their life while being in quarantine. She is a sought after family and headshot photographer in Jacksonville.
Below are a few tips to help you capture the best possible graduation photos, photos that you can look back on with appreciation years from now.
Embrace the prelude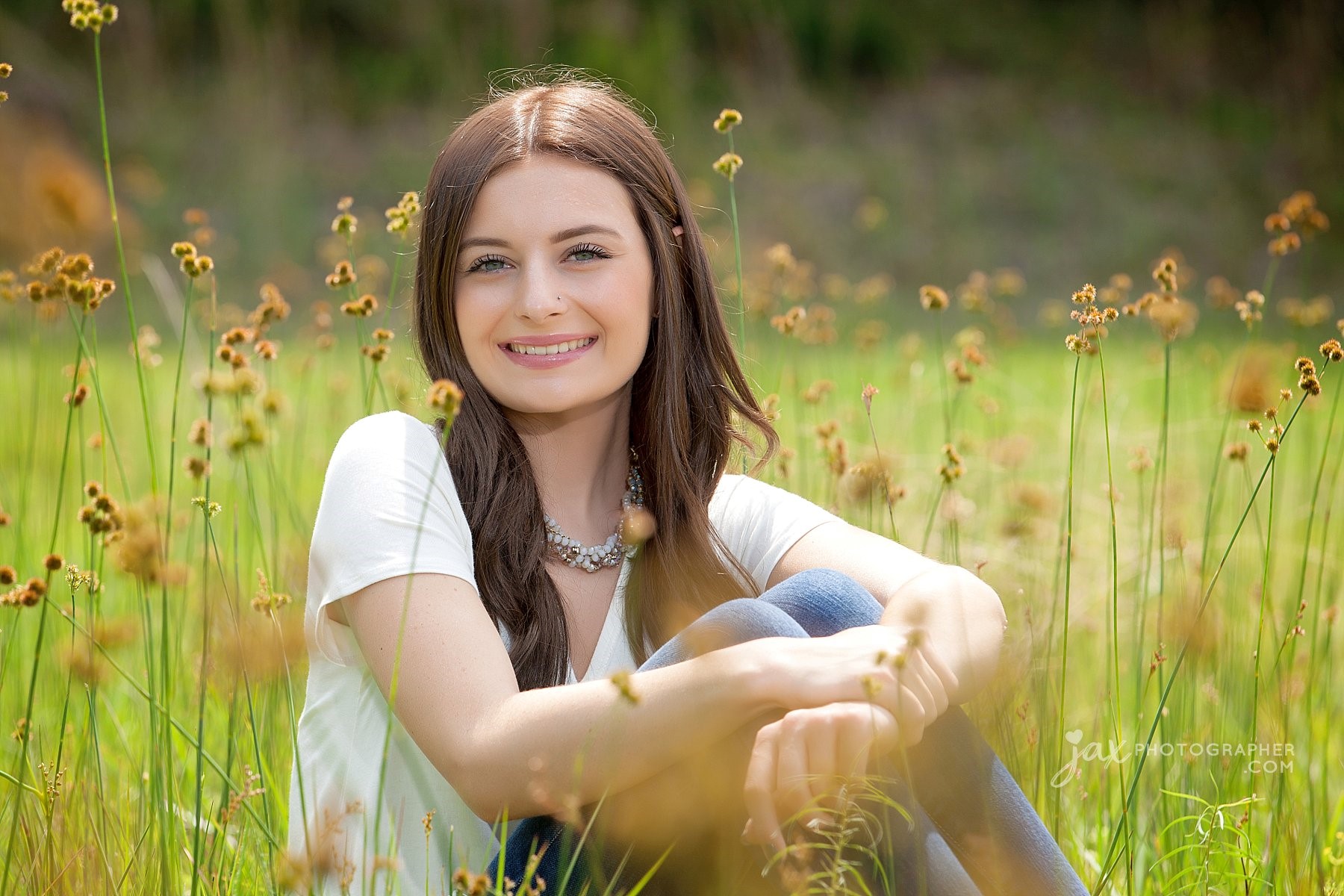 Typically, the moments leading up to the graduation ceremony are the best time to capture a few shots of your graduate. Grab some photos of them in their gown and hat and in their graduation outfit too. You can also take some close ups of the outfit, gown, and hat on their own. Since the actual graduation ceremony will be quite busy, take this time to shoot a few family pictures too.
Obviously, while we're in quarantine the typical fanfare of graduation is a no go, but that doesn't mean you can't fawn over all the details just the same. If the graduation gown is rented, photograph your child at home wearing the gown, maybe have some fun and don a face mask to capture this moment in your life.
Perhaps make a party date for after quarantine to celebrate all the milestones and moments that were missed with your whole family.
Don't forget their friends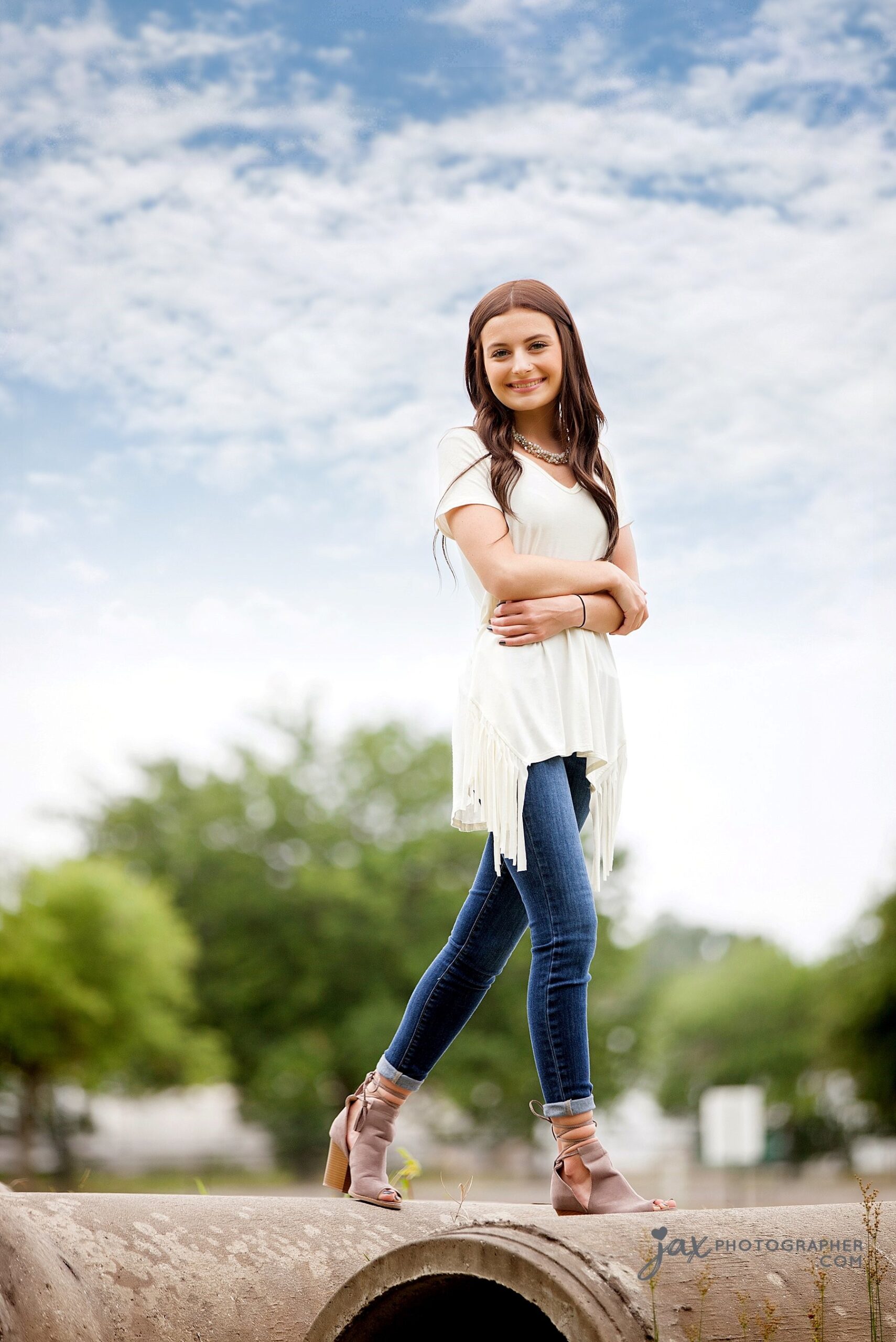 When quarantine ends and you get everyone together for photos, don't forget about your child's friends. While the graduation ceremony is all about your child's achievements, their friends have played an incredibly important part in their life up until this point. Being able to look back on and remember their friends, school and favorite hangout spots is something that your child will really appreciate later on in life so take a few group shots around the school—if possible–to commemorate this milestone.
Practice with angles and your camera
Aim to take a variety of different photos on the day by experimenting with your camera's zoom and various angles ahead of time.
While typical graduation ceremonies may be cancelled, for your children graduating at a later date, if you want to get a good shot of your child walking across the stage on the day, set your camera up for continuous shooting so that you have a better chance of getting the perfect photo.
It's also always great to get a shot of the entire graduating class so take the time to learn how to take shots with a wide angle before graduation day.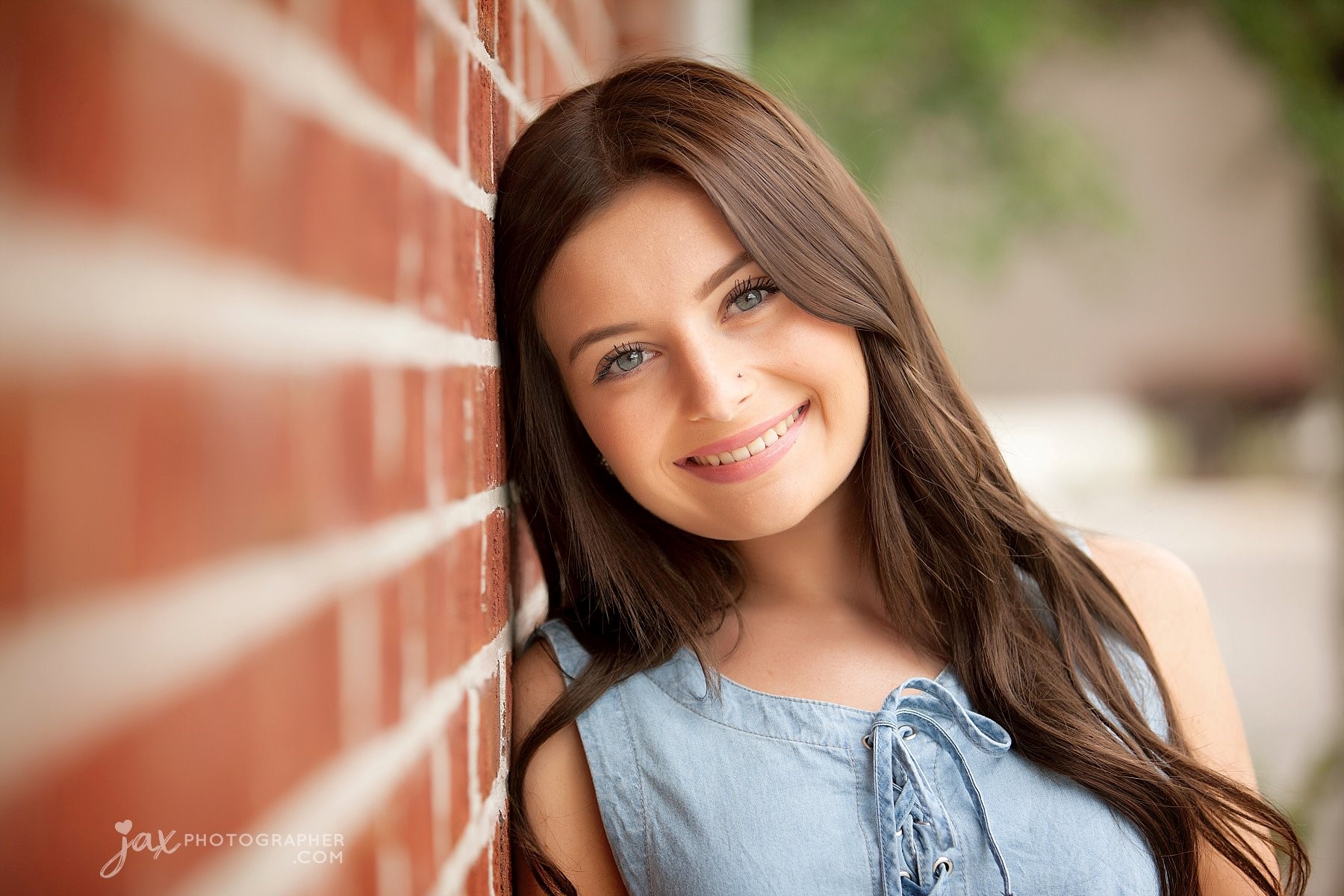 Have fun with it
While in quarantine, you can have some fun and roll a piece of paper into a mock diploma and have a parent or grandparent do the diploma handoff and handshake for photos.
School and college is such an integral part of everyone's life, which is why it's so important to make the extra effort to capture these moments and milestones, whether it's for yourself or your own child.
Hopefully, these tips helped spark your creativity while in quarantine while also capturing this moment in your child's life.
After quarantine, if you'd like to have a professional photo shoot, don't hesitate to give me a call. I'd love to meet your family and capture this moment in your lives with either an in studio or on location session.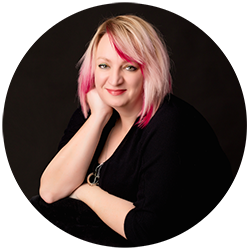 Christy Whitehead is a pregnancy, newborn, family, cake smash and headshot photographer in Jacksonville, Florida. She has been voted best photographer multiple times and has been featured on Buzzfeed twice for her fun and geeky photos.
www.facebook.com/JaxPhotographer