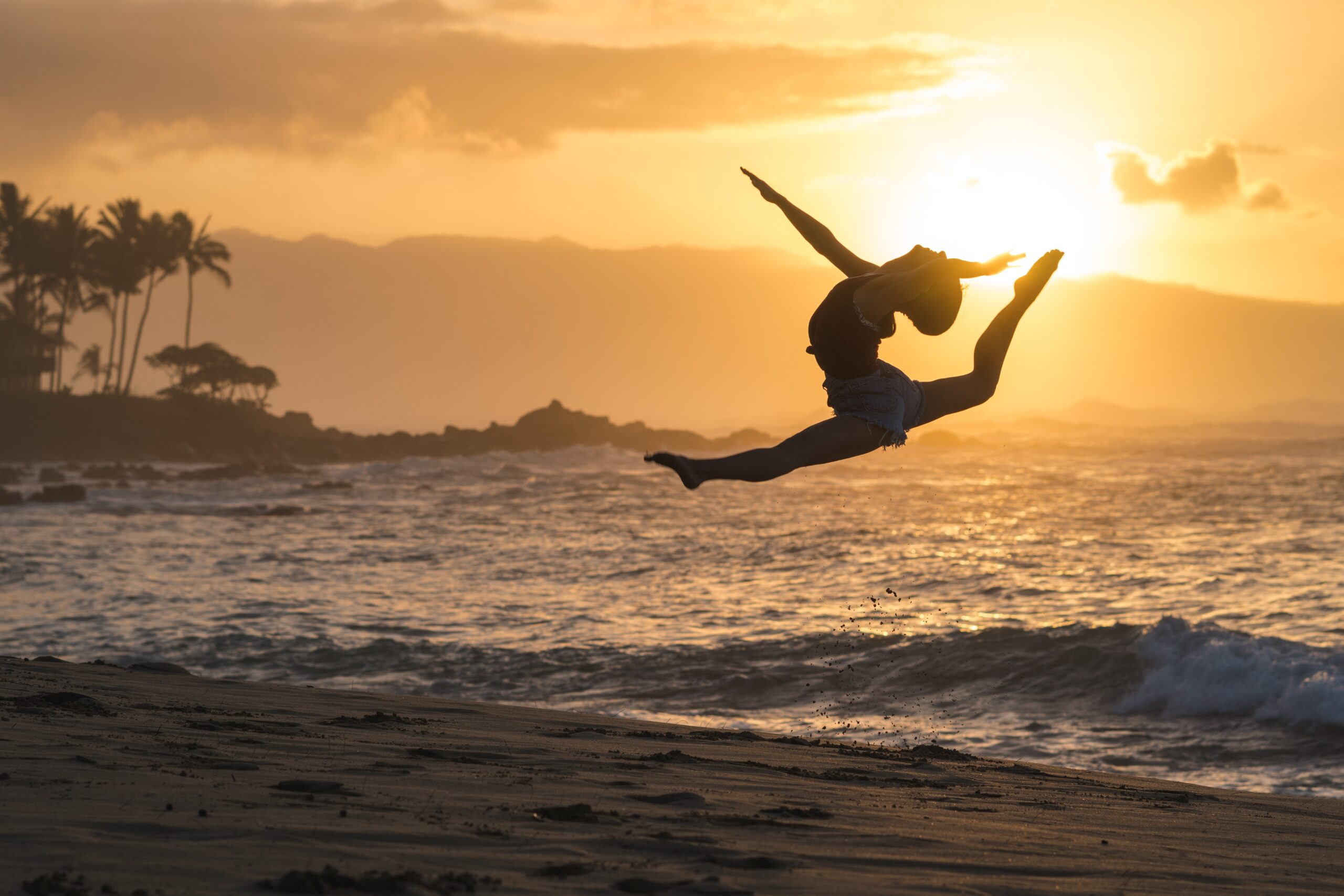 2020 was just…wow. Most of us learned a lot of lessons that year. What word or phrase did you take away from it?  What goals or values are you carrying with you throughout 2021?
Some thoughts on resilience
Last year was all about resilience for most of us.  Did you have those days where you were holding your head in your hands, wondering how you were going to do it all again tomorrow?  A brilliant book by my colleague in rhythm, Jim Boneau, called "The Rumble Zone," helped me get through it, especially his chapter on resilience.  Below are some excerpts in quotes.
"Sometimes resilience is required, not to overcome an actual defeat, but the story of defeat we create in our head."
"Resilience is the capacity to recover quickly from difficulties – the choice towards optimism and belief in possibility."
"Sometimes you just have to sit with the discomfort. As you sit with the emotion you develop the ability to choose resilience again and again."
Choose one word to be your focus
You know, I'm not really one for New Year's resolutions, but I strive to always be growing.  Another of my colleagues in rhythm, Jim Donovan, always invites his community of followers to choose ONE word for the new year that will be their focus, and to build out their values and goals around that one word.
After the hellish year we had, I couldn't pick just one.  So, I chose three. Do any of these resonate with you too?
Foundation
After my business struggled greatly last year like so many other small businesses, I had to rebuild the foundation from scratch:  redefine my business goals, change up my offerings based on my clients' new needs, and learn how to run a business as a new mom working from home 24/7 instead of just part time. I also decided I needed to go back to the drawing board on my habits as well – picking up journaling for clarity and focus, and setting specific weekly and monthly goals for my physical and mental health.
Purpose
Also, with less time on my hands, I needed to get laser focused on my "one thing" each day that needed to get done.  All the other tasks around the house and for the business were still there, but the "one thing" required my focus for a solid hour. Personally speaking, I also decided I was going to hold myself accountable for planning monthly and yearly fun and enriching activities for my family to enjoy together.  Having something to look forward to is so important for our mental health, don't you think?
Peace
And speaking of mental health…
Did fear, anxiety, depression, anger, or frustration creep into your psyche this year?  I felt all that and more, between the pandemic, my struggling business, and being a new mom to a child with nearly uncontrollable colic and reflux. I've decided this year to react less, and to build more proactive habits for dealing with my mental health.  This includes simple breathing exercises that I lead all the time in my group rhythm sessions (I'm shaking my head that I didn't 'practice what I preached' much before), as well as better sleep habits, TV-free yoga time, and the use of the Headspace meditation and mindfulness app.
Accountability – make sure you get it done!
Now, my invitation to you is to pick your word (or words) for 2021 and:
1) speak them out loud;
2) write them down in a visible spot at home or at the office (preferably multiple places); and
3) tell them to a trusted friend or confidante.
I want to come back to Jim Boneau's words on resilience – over time, we develop the ability to "choose resilience again and again." We can't just throw up our hands, shake our heads, and walk away.  Put the power to choose into your hands, and let's choose resilience together.
How can I help you, your family, or your organization improve on its goals this year?  Reach out to me for a 15-minute consultation and let's find out!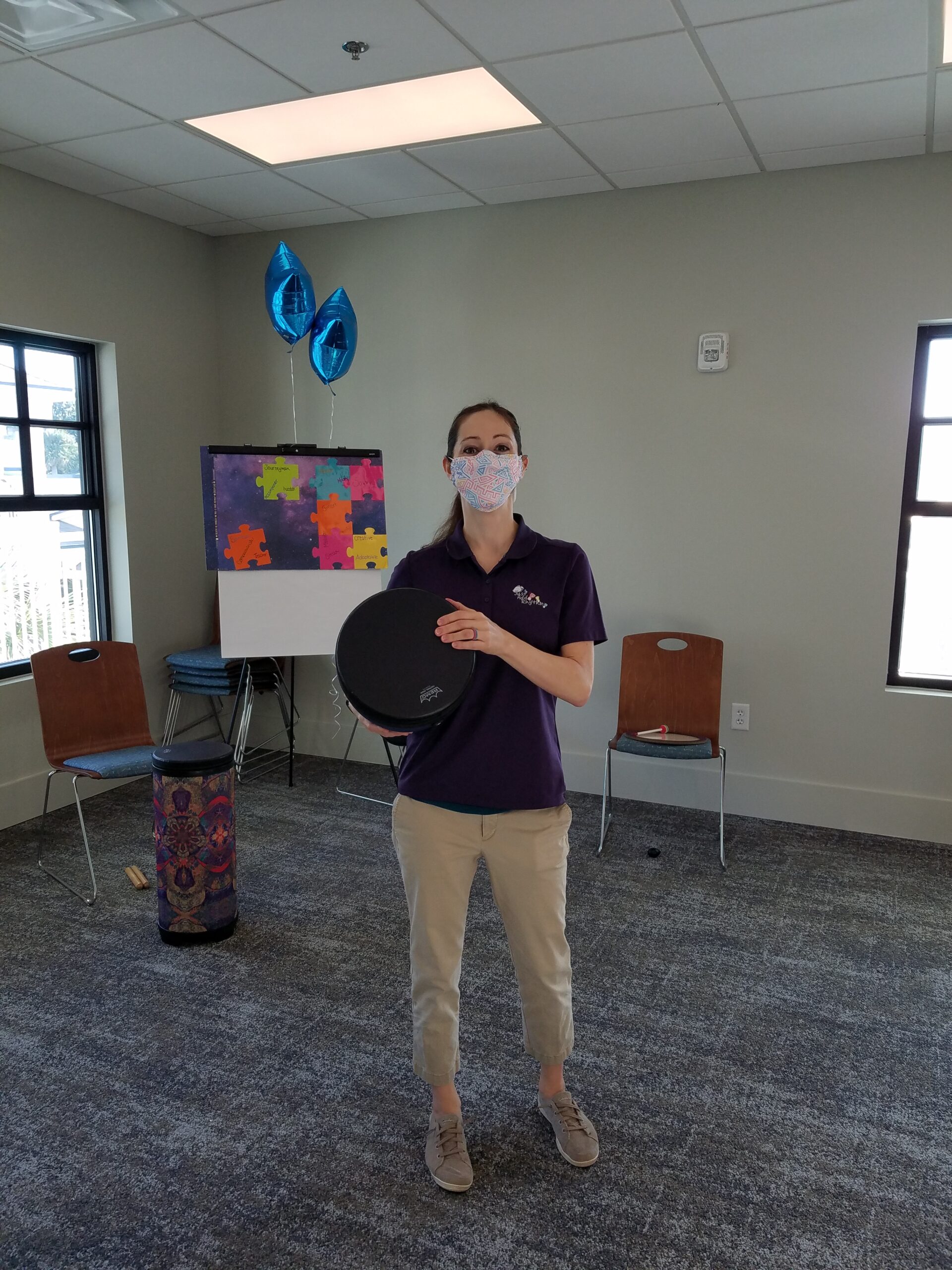 Choosing resilience at a socially distanced, masked self-care retreat for Baptist healthcare chaplains in October 2020