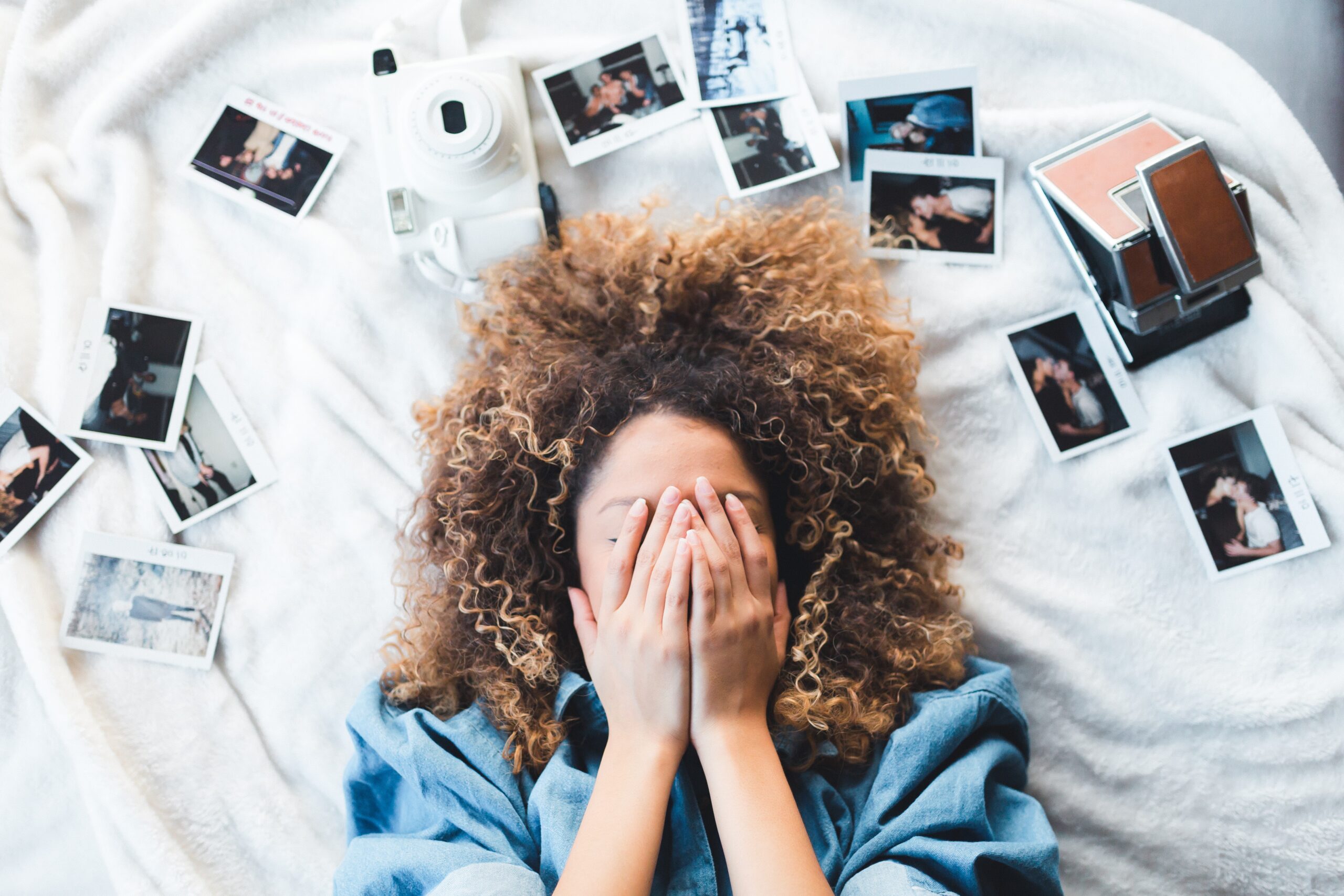 When I was in 7th grade, I remember having to learn a long list of prepositions overnight. Oh, the agony! How was I supposed to remember every single preposition and then regurgitate it all down on paper? I remember sitting at my kitchen table with the book open in front of me, and then pacing around as I wracked my brain to commit them to memory. The only thing that ended up working was a rhythmic memorization. When I went into school the next day, I confidently (and as quickly as possible) wrote down all the prepositions before they flew out of my head.
Throughout school, I often found myself utilizing rhythm in order to commit words, speeches, and tables to memory.  It got me thinking…how intrinsically linked to memory is rhythm? How helpful can rhythm be in different populations?
Read below for 4 clinically studied benefits of rhythm on one's memory – and consider drumming the next time you have a challenging work assignment!
Benefit #1: Rhythm can help you recall words and phrases
Several studies were conducted back in the 60's and 70's to determine the effect of rhythm on short-term memory. Subjects of various ages and abilities were asked to memorize word or number sequences, either semantically related (ie, table-chair) or semantically unrelated (ie, dog-mirror). In general, subjects who were given the opportunity to chant the words and/or tap their hands or feet to a basic pattern showed more recall than subjects who utilized a more conventional learning environment (read it here). Have you ever tried to memorize a short grocery list on your way home from work? I chant it over and over and tap softly on the steering wheel!
Benefit #2: Rhythm (and music) can help in language development
Do you remember singing lots of songs as a kid? Or, if you're a parent, do you often pick your child up from school and hear her singing a new song she learned that day? I'm proud to say I still can memorize all 50 states today because of the "United States" song I learned in 6th grade! (still looking for a practical use for that) Singing and chanting are excellent methods for introducing new words and phrases to children. "Thirty days hath September, April, June, and November…." Research has also been conducted to determine how much language a fetus can hear and react to in utero – and it's quite a bit!
Benefit #3: Rhythm can help ward off dementia and possibly slow some effects of Alzheimer's – and help those who've suffered a stroke
There are a lot of music therapists and drum circle facilitators that utilize a hands-on rhythmic approach with these populations. Playing a drum in a social setting can have significant benefits for someone with memory loss, including communicating musically what you cannot express verbally, via an instrument.
How can it help ward off dementia or slow its effects? "'Playing the drums makes the brain think in a way that very few activities can,' said Pat Brown, International Drum Month chairman and Percussion Marketing Council co-executive director. Being able to understand musical notes and dissect how rhythms work and go together is a very complicated thought process."
The process of drumming utilizes both the linear and creative sides of the brain. The simple act of hitting a drum with alternating left and right hand strokes engages the brain and makes a kinesthetic connection.
Susan Bock, MM, MT-BC, wrote about her experience facilitating at a camp for people who have suffered a stroke. She puts it beautifully when she describes the purpose behind the music: "The power of stroke camp is the power of stroke survivors and caregivers to persevere and again find their rhythm in life when it has been taken from them…music and rhythm give stroke survivors a chance to regain their sense of self among those who care and understand…[it's] is the universal 'glue' that binds us all together and helps to regain the normalcy of life for those affected by stroke."
Benefit #4: Rhythm can help relax the mind
You know that feeling when you're trying to recall the name of the actor in that movie you saw recently and it's on the tip of your tongue? Often when we try to recall information in a hurry, or in a stressful situation, it can be very difficult. You might be in the shower later that night and suddenly shout out "Gerard Butler!"
Why? Because you're relaxed enough to remember. Drumming can help facilitate deep relaxation and lower blood pressure. A 2003 Remo Health Rhythms clinical study analyzed the effects of drumming on long-term care workers and reported a significant improvement in mood and a decrease in employee turnover that year. When you have a regular opportunity to relax and express yourself, you're likely not only to be great at your work, but also to stay mentally and physically healthy later in life.
I didn't know all this when I was learning prepositions, but these days I utilize rhythm and music for a variety of practical purposes, including remembering my gym locker combination, relaxing me when I'm feeling stressed, and keeping an even stride when I'm out for a walk. Hopefully it keeps my brain sharp into my golden years – and I hope it will help you too!
Curious about using rhythm to boost your employees' productivity or to bring your group closer together? Contact us today!